Taunus Foto Galerie wants people to enjoy world-class fine art photography in a friendly, pleasant environment. We aim to provide interested collectors and art lovers the opportunity to experience limited-edition prints – together with the stories behind their creation – from some of the finest photographers in the world, up close and personal. Working in partnership with international galleries, we aim to have six to eight exhibitions each year, where visitors can view and purchase a range of photographic work that celebrates the natural and the man-made world. Please come and visit us!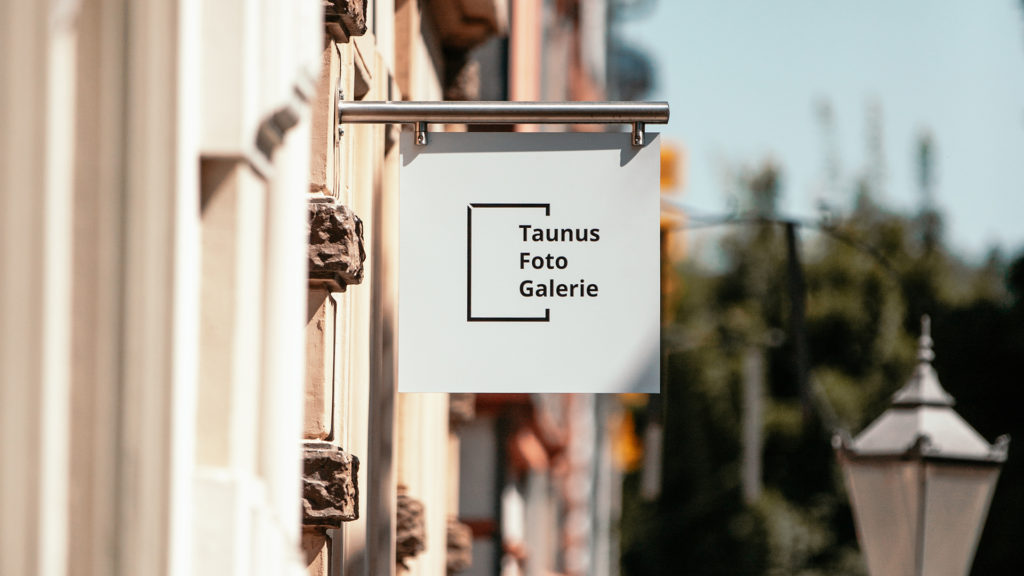 Taunus Foto Galerie is on the ground floor of a building from 1876. A lot of daylight comes in through the windows to the street that face southeast.
Most exhibitions will be in rooms 1, 2 and 3, but we do have additional wall space in the hall and kitchen.
Our movable lights are LEDs on tracks with 4000k and 575 lumen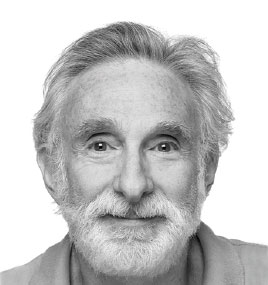 A Brit living in Germany for many years (and now a German too), David grew up in The Netherlands, Belgium and the UK, and has a degree in German and French. Deep-seated interest in photography and theatre meant that he practised these as an amateur for many years, while working in sales in financial services. After nearly 40 years, he is now completely devoted to running a photography gallery in Bad Homburg, Germany.