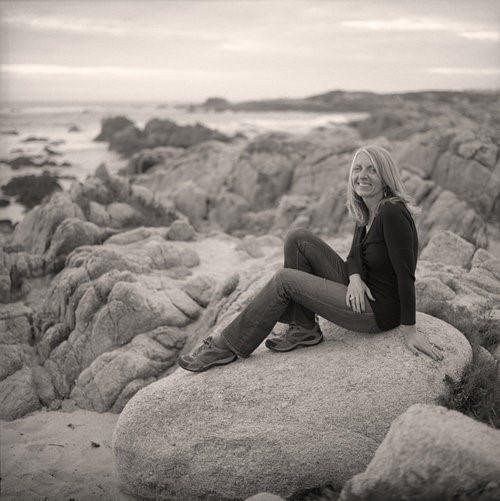 "Communication with nature is the oldest, deepest form of spiritual practice, connecting us to our ancient ancestral knowledge. My continuous quest is to tap into the power of the elements, the mystery and what connects humanity with the natural world."
— Birgit Maddox
Birgit Maddox was born in 1963 in the Black Forest. Trained in traditional printing and design, she developed a keen eye for spatial relations. She was introduced to photography through a relative who worked at Leica in Wetzlar. Starting out with 35 mm, she now works mostly with medium format mainly Hasselblad.
Birgit has lived in California for many years, and returns to her European roots every summer, continuously working on her project "Endangered", capturing the ways of old, simplicity, raw and pristine land and what is in danger of getting lost. Upcoming projects are "Moments", where she captures decisive, lucid and passing moments, and "Mystery" where the lines between art and life blur, where the expression of mystery meets the mystery of expression.
She returns to her home in Pacific Grove, California, where she does most of her printing. Her work can be found at Photography West, Carmel, at the Levin Gallery, Monterey, and at Taunus Foto Galerie, Bad Homburg.
"Timeless and sublime, like an elegantly orchestrated piece of music being performed by a maestro, one might hear in a moment when the wind shifts, while standing in a garden or woods, or remembering the moment when one's thoughts swiftly evaporate, and you become one within the landscape being framed by Birgit Maddox within her viewfinder. Sharing this special project has been a long-awaited event, but I know you will fall in love with the emotion and energy she fuses effortlessly with this beautiful collection of landscapes."
— David Christiansen, Director of the Harvey Milk Photo Center, San Francisco